As promised, an update on our construction - - -
Thanks to a grant from the Erie Community Foundation, we are in the midst of the wonderful choas and confusion of a remodeling project! As of last week, we have our building permit displayed and have started work on our plans.
When we are done, we will have an office to store the server computer, administrative paperwork, and other office equipment. This will free up some much-needed space in the front of the youth center. At least part of that space will likely become a bike rack/backpack-storage area for our teenage crowd as more than once our entryway has turned into a bicycle parking lot!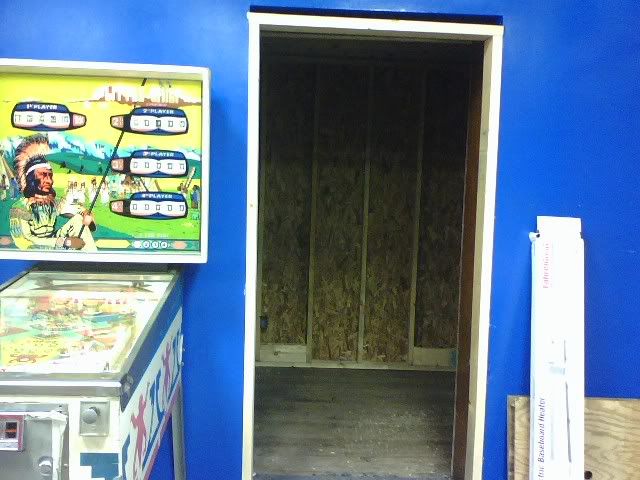 The new office!!!
We are also in the process of building in a new handicapped bathroom, and remodeling the kitchen and other bathroom. We will finally have running water going to the kitchen! The kids are excited about the prospect of having ice in their drinks.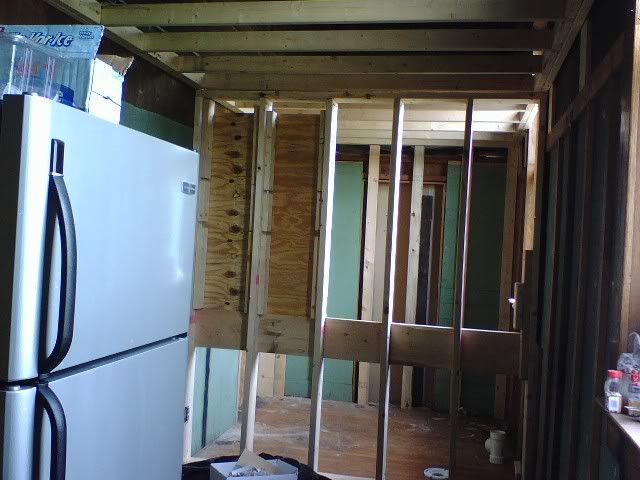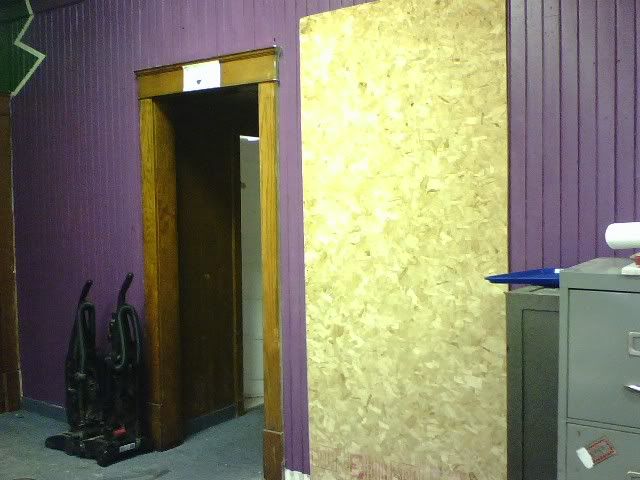 Remodeling the kitchen and adding a bathroom!
We are also in the process of remodeling the old workshop (the youth center building used to be an old hardware store) into a half-court basketball court/gym. We will likely be moving our exercise equipment out there for use on days when we have a volunteer to run the gym area. The kids (and I!) are waiting anxiously for the basketball court to open, and we are hoping it will be ready before the cold weather of the infamous Erie winters moves in!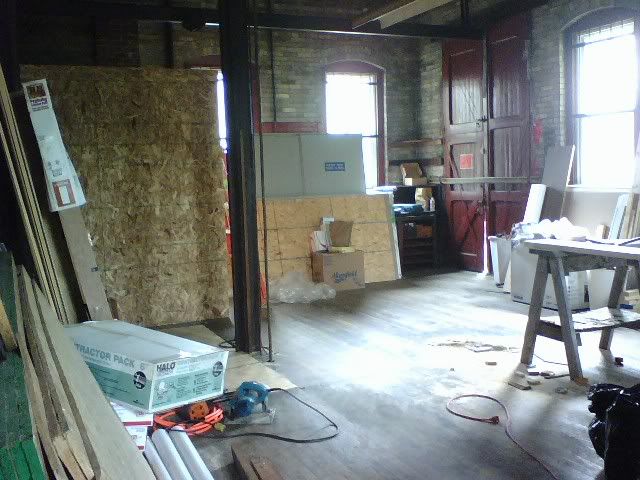 Basketball court/gym under construction!
A special thanks to Byron Gurnee and his great team of workers who are helping us with the construction on this project! We couldn't do it without you (at least, I'm sure *I* couldn't do it without you!). Also, thanks to Mr. Freeman for the metal bars on the windows to make sure our basketballs stay *inside* the basketball court!

Next up, an update on our summer park program!! Stay tuned!